If you are worried about your child's emotions or behavior, you can start by talking to friends, family members, your spiritual counselor, your child's school counselor, or your child's pediatrician/family physician about your concerns. Contact information for local resources is listed by county below.
*Please note, we will update these resources as we are given knowledge that information has become out-of-date or needs correction.
---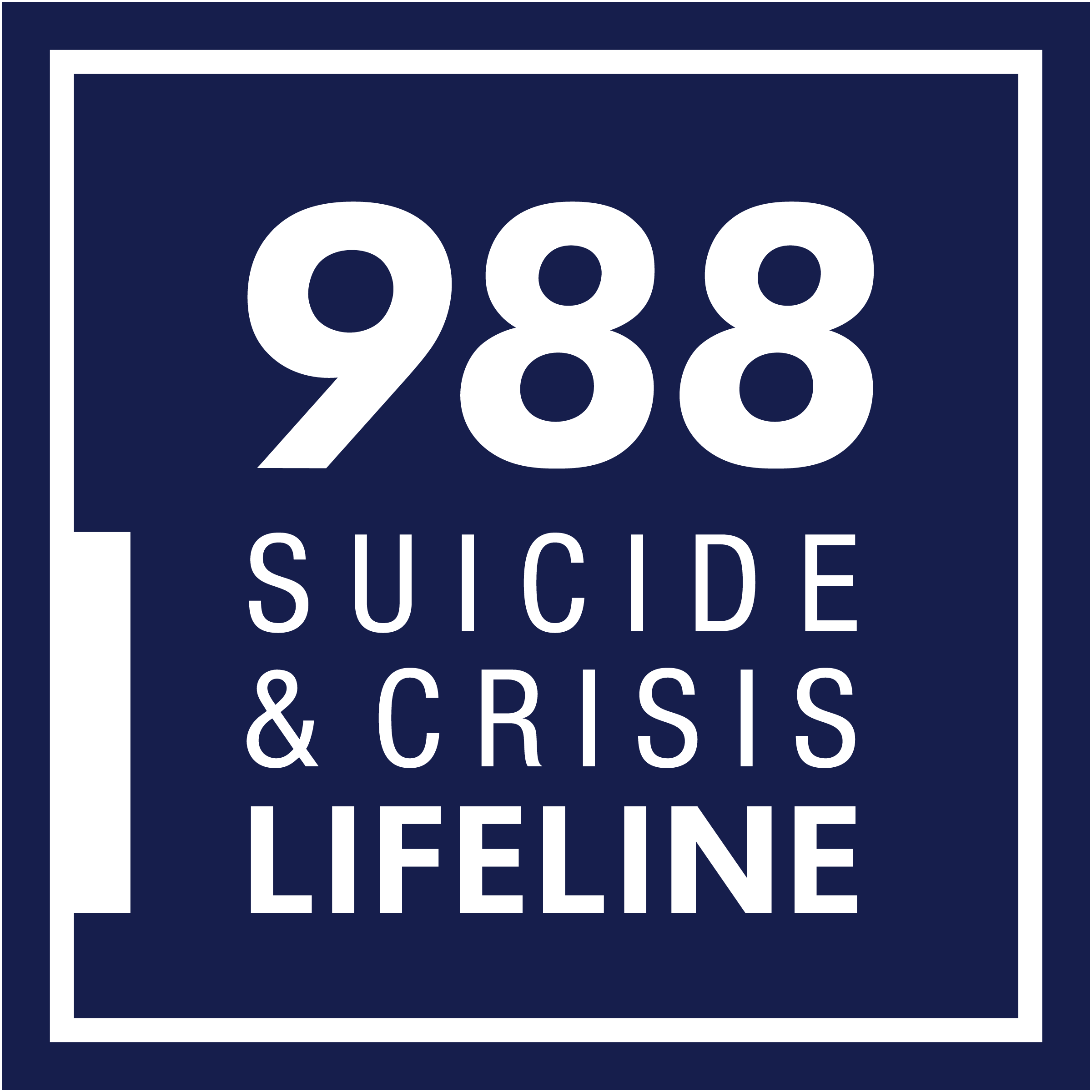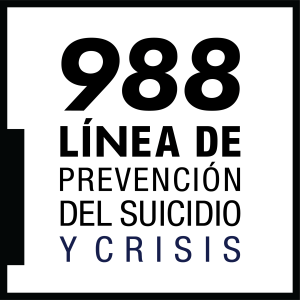 988 Suicide & Crisis Lifeline
988 Suicide & Crisis Lifeline provides 24/7, free and confidential support via phone or chat for people in distress, resources for you or your loved ones, and best practices for professionals. Includes information on finding your local crisis center.
Phone: 988
Website: http://suicidepreventionlifeline.org
---
Additional Resources
Family Resource Kit:
Organizations
Mental Health Association of Maryland
MHAMD is a statewide education and advocacy agency. Through community outreach and education, they provide Marylanders of all ages with information to improve their understanding of behavioral health, increase knowledge of effective interventions, reduce stigma, and strengthen pathways to care. The public policy team works with the Maryland legislature, members of Congress, government officials, and other stakeholders to advocate for laws and policies that improve access to quality mental health and substance use treatment for all Marylanders.
Maryland Coalition of Families
MCF helps families who care for someone with behavioral health needs. Using personal experience, they connect, support and empower Maryland's families. Their staff provide one-to-one support to parents and caregivers of young people with behavioral health issues, anyone who cares for someone with a substance use or gambling issues.
Mental Health First Aid® Maryland 
a public education national certification course designed to teach individuals, professionals, businesses, and community members the skills necessary to respond with care and genuine support to an individual experiencing a mental health or substance use concern or crisis.
211 Maryland is the state's most comprehensive health and human services resource database, connecting Marylanders to essential resources by phone, text, chat and web. English and Spanish speaking resources are available 24/7/365, with translation in 150+ languages. Call 2-1-1 or search for resources, including behavioral health resources.
---
County Resources