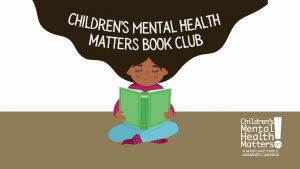 Join us for the our Children's Mental Health Matters Book Club!
Take a look at our Book Club Conversation prompts created in 2021.
Conversation prompts provided for each age group to help adults, children and youth have meaningful conversations about the content presented each month
---
Early Childhood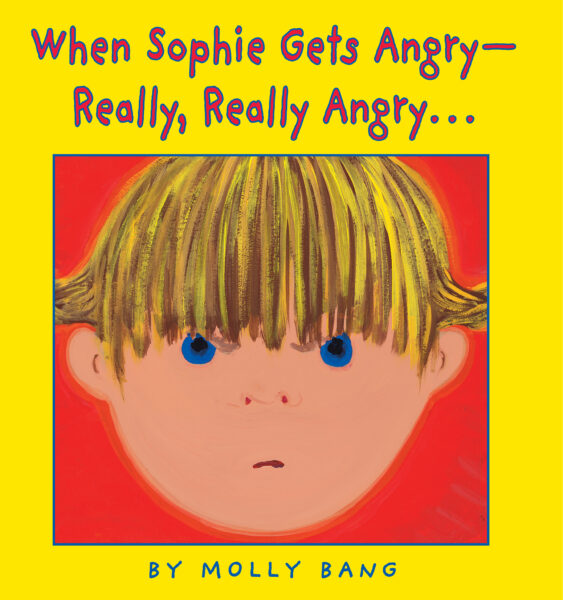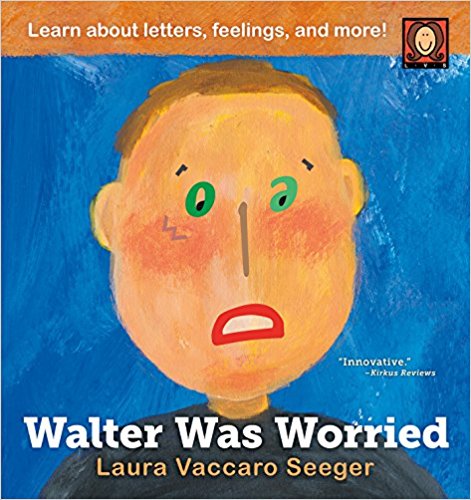 When Sophie Gets Angry - Really, Really Angry by Molly Bang
Walter Was Worried by Laura Vaccaro Seeger
---
Elementary School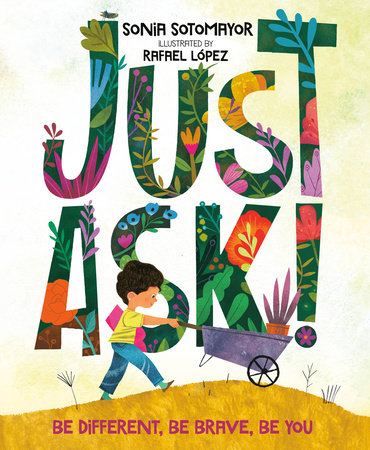 Just Ask! Be Different, Be Brave, Be You By Sonia Sotomayor and Illustrated by Rafael Lopez
---
The following books are recommendations and the Children's Mental Health Matter's Campaign does not hold responsibility for the content. Please make all considerations before reading the suggested books. There are links provided to look over book reviews and additional information. 
Middle School
Wonder by R.J. Palacio
In this popular chapter book that spurred the "Choose Kind" movement in classrooms, a boy with a facial deformity switches to a mainstream school for the fifth grade and is bullied. "But he has a strong network of family and friends to help him overcome bullying," says an expert at the Child Mind Institute. "Ultimately, the readers will see how differences should be celebrated."
---
High School
Anxiety Relief for Teens by Regine Galanti, PhD
Clinical psychologist Regine Galanti has spent her career helping teens manage anxiety through cognitive behavior therapy (CBT) and mindfulness techniques, and she brings that approach to readers in this accessible and compassionate guide. With opportunities for reflection, CBT-based tools, and mindfulness practices, readers can tailor Galanti's advice to their own needs and readiness.