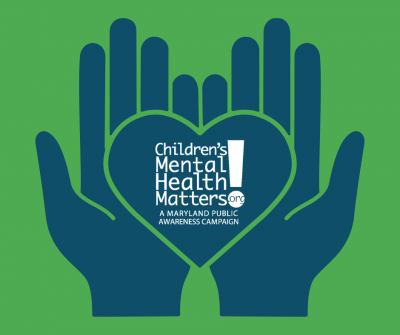 7/12
Congratulations to our 2021 Champions of the Year!
These schools, organizations and student were nominated by those in their communities for their outstanding awareness efforts during and around Children's Mental Health Awareness Week, May 2 – 8, 2021. Recipients will be recognized on social media, be highlighted in our annual Campaign Wrap Up Report (released in the summer), and receive a certificate honoring their efforts.
Thank you for your participation in the 2021 Campaign. It truly was a success because of the 600+ Champions for Children's Mental Health across the state like you!
---